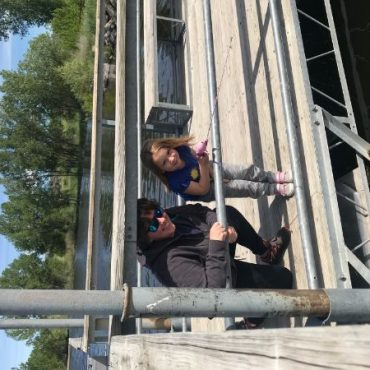 Name: Carey Grell
Division: Planning and Programming
District: Southeast
License: 9529552
Email: carey.grell@nebraska.gov
Phone: 4024715423
Fishing guest(s): Lucy Grell, 6 years old
Date of Trip: June 10, 2019
Trip Description:
We spent the morning at Carter P Johnson Lake at Fort Robinson State Park. This was my niece Lucy's first time fishing. She had fun reeling in a few bluegill. We had a great time!